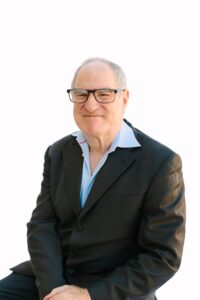 The website for the osteopathic and homeopathic practice of Stephen Myles Davidson, D.O. With his practice limited to osteopathic manipulative medicine and homeopathy in Phoenix, AZ, Dr. Davidson is a well respected and nationally recognized osteopathic physician. Patients come from around the world for Dr. Davidson's treatments. He is a popular guest lecturer who always brings a sense of humor to the pragmatic goal of helping ourselves (and our patients!) to better health. Whatever the problem is, you are in good hands with Dr. Davidson.
Educational And Products For Your Health
Check out our online store for educational and self-help materials to improve your health (and the health of your patients). Do not forget to read what others have written about Dr. Davidson and the impact his treatments have had in their lives.
Neurofascial Release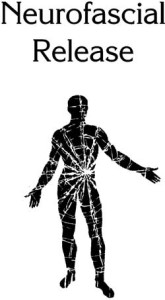 Dr. Davidson discovered and created the Neurofascial Release (NFR) paradigm. To learn more about how Neurofascial Release can help give you insights and take your treatments to another level, read the scholarly paper on Neurofascial Release, visit the online store to order DVDs or download videos. Read what other professionals have said about the Neurofascial Release training. Have questions, don't hesitate to contact us using the contact information on the right of this page.
Fascially yours,